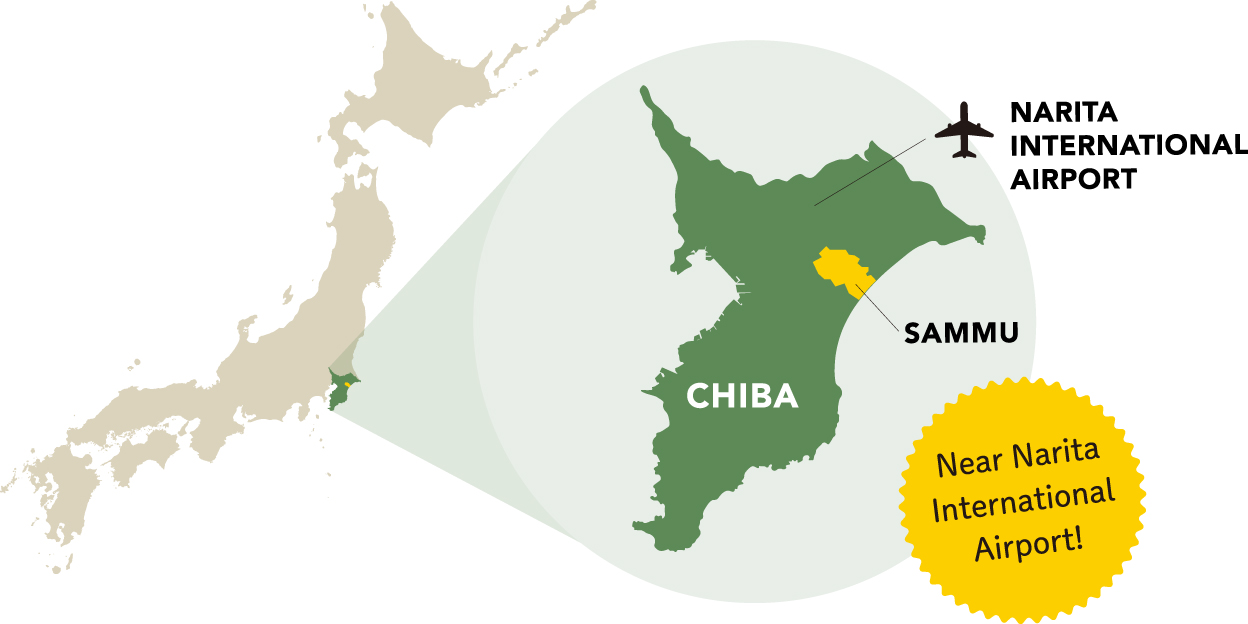 What is 'Sammu Iyashi-tabi'?
Fertile soil and warm climate provide a perfect environment for cultivation
which enabled Sammu to grow many fruits and vegetable.
Various experience and tours are waiting for you. Enjoy food packed
with nutrients, refresh your-self inside the nature and get a peace of mind
staying in the village. We are looking forward to you visiting Sammu!
Accommodations

Marino

Accommodations

hotel sanc

Accommodations

new taiyo

Accommodations

Namikawa-So

Accommodations

Ogawa-so

Accommodations

&WAN

Food

Ushimaru

Food

Uotami

Food

Sushiya

Food

Kawashima Restaurant

Food

Manma-ya

Food

Daiwa suhsi

Food

VERDURE RICCO

Accommodations

Caravan site Arinomi-En

Harvest experience

Mitsumame Farm

Harvest experience

Samba Farm

Harvest experience

Kimura Orchard

Harvest experience

Kawatsuwa strawberry farm

Harvest experience

Tagayasu Club

Harvest experience

Sommelier Farm

Accommodations

White shell(Shiroi Kaigawa)

Harvest experience

H-technica

Food

Ta cachette
Experience Sammu
We prepared various tours. Please go and try.
What is Sammu like?
Let us introduce you our traditional food to specialties connected with Sammu's history and nature.
Sammu Cedar
Sammu cedar has been raised in Sammu City for more than 250 years. It is characterized by red-ish wood grain, that sometimes look pale pink. It is also known as a cedar that hardly flies pollen because it is grown by grafting. Sammu cedar has been used as timber for a long time. It is also used to make furnitures, outdoor goods, and coasters.
Japanese Sake
There are some important conditions for making delicious Sake. One of them is rice. There are many famous Sakes in the production areas of good sake rice. And water is also important. Water with a good balance is necessary. We also need a suitable climate for sake brewing. Sammu City is an area that combines all of these, and sake brewing is very popular. There are 4 breweries in total within the city. We picked up two historical sake breweries where you can tour around.
Kujukuri Beach
Kujukuri beach with a beautiful sand is located in the eastern part of Chiba Prefecture. It has the longest coastline in Japan, which is about 66 km long. There is Hasunuma in the middle of it, and around it are some more beaches, the largest pool in Chiba prefecture, and a roadside station. Offshore is an area rich in plankton, where various fish are landed. Sardine fishing is famous around this area since the Edo period.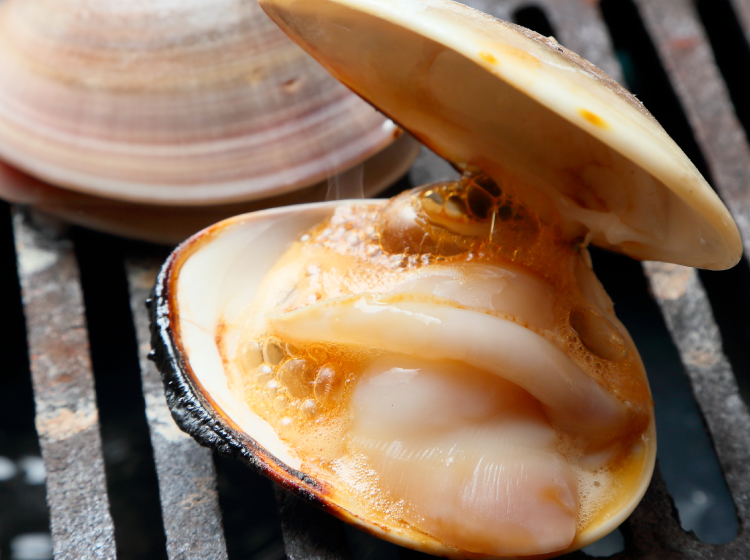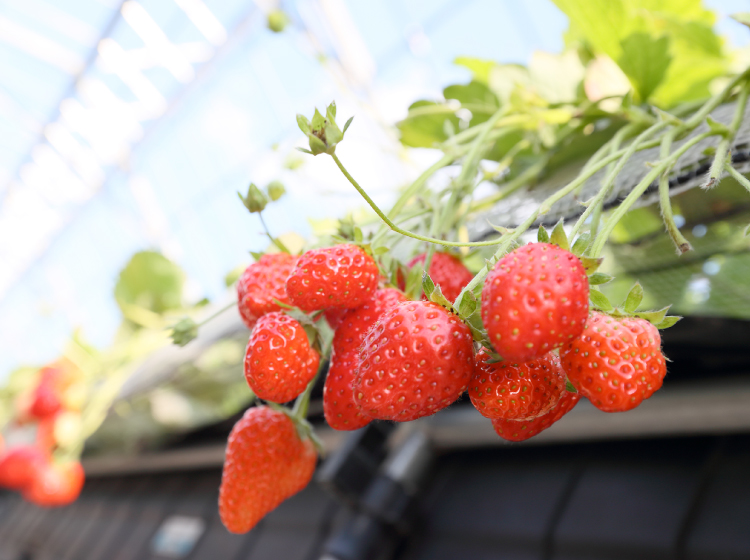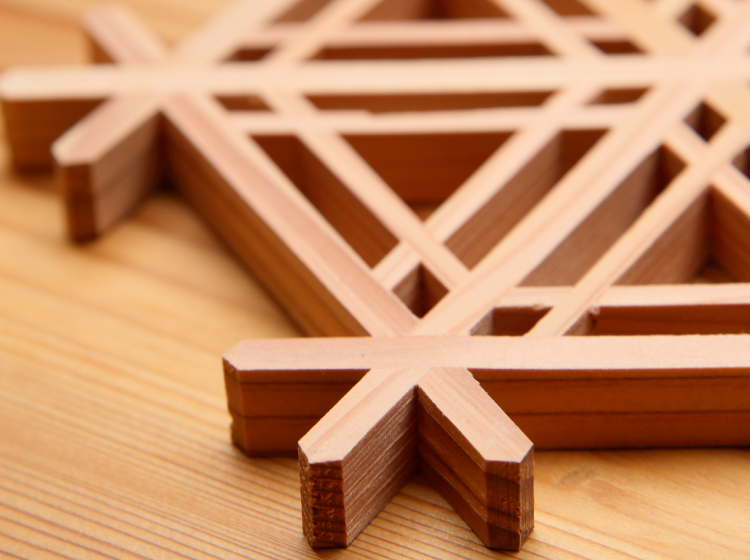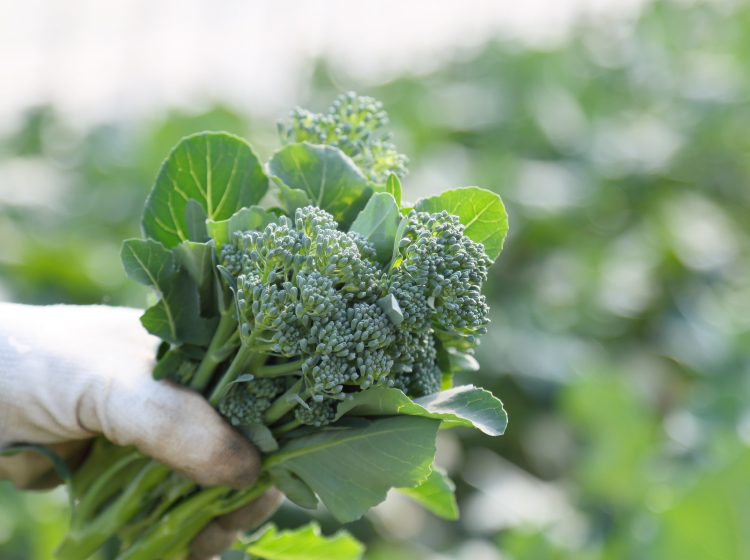 Access
Sammu is in the east of Chiba prefecture, about 10km from NRT. Sammu faces the
Pacific Sea for about 8km, located in the center of Kujukuri-coast one of the greatest
sandy coast in Japan, which spreads along for about 60km.
Tokyo (Keiyo do-ro Ave,
Higashi Kanto Expy)
↓
Chiba Higashi JCT (Chiba
Togin Road)
↓
Sammu Naruto IC
Tokyo station
(Limited express Shiosai)
↓
Chiba Station
↓
Get off at Hyuga station,
Naruto Station or
Matsuo station
Narita International
Airport Terminal 2
(Sammu Wing Liner)
↓
Get off at Naruto Station
Contact Us

If there is anything we can help you with,
please do not hesitate to contact us. E-MAIL